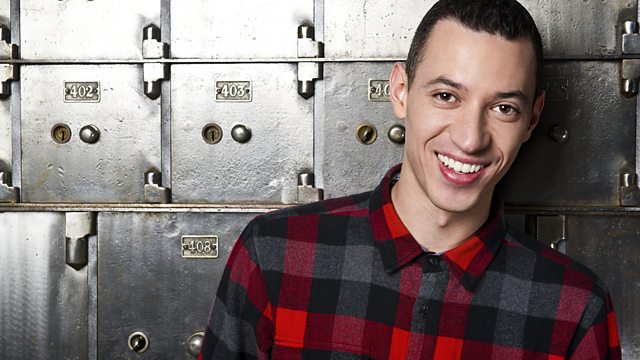 No Brighty?!...No Likey!
Have some Brighty banter on your Sunday morning!
On today's show...
Nick can't stand those clingy couples! We hear your take on whether you agree.
This weekend's 'Shut Up and Listen' track 'On The Floor' comes from Jennifer Lopez, featuring Pitbull.
We hear from Nick's two personas - Nasty and Nice Nick as they battle it out for cerebral supremacy. Today's subject is, should you take it slow or jump in at the deep end in a new relationship? We find out who you agree with. Is it Nasty or Nice Nick?
Plus Olli P rounds up the weekly gossip in his weekend rap-up
Last on