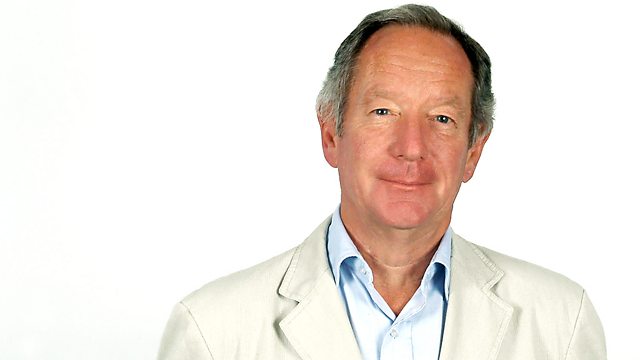 Conflict Between Religious Belief and Human Rights Law
Listen in pop-out player
When a gay couple were turned away from a B&B run by Christians it was more than just what would be going on behind the bedroom door that was at stake. The real question is should English law be based on the changing values of the populace, rather than the Judeo-Christian principles found in the Bible?
Last week's case was just the latest in a class of cases that has become known as "relitigation" - where the rights of religious communities are pitted against the prohibition on discrimination The gay couple won their case; as the judge put it "Whatever may have been the position in past centuries it is no longer the case that our laws must, or should, automatically reflect the Judeo-Christian position."
Is the application of the Human Rights Act being turned in to a political ideology and being used to persecute a group - the religious - that is now a minority in our society? Should religious beliefs have any privileged status in a democratic society? How do we define the boundaries of liberty? Is the state, through the legal system, defending minorities or encroaching in to the very core of our personal freedoms and telling us what to believe?
Combative, provocative and engaging debate chaired by Michael Buerk with Michael Portillo, Claire Fox, Matthew Taylor and Clifford Longley.
Ulele Burnham, Chair of discrimination law association, Barrister specialising in equality law.
Paul Diamond, Barrister, Specialising in law of religious liberty.
Austen Ivereigh, Roman Catholic journalist, commentator and campaigner. Also co-ordinator of Catholic Voices which was created for the papal visit to put the church's case to the media
Richard Norman, Emeritus Professor of Moral Philosophy at the University of Kent, and a member of the Humanist Philosophers' Group. A Vice-President of the British Humanist's Association.
Last on