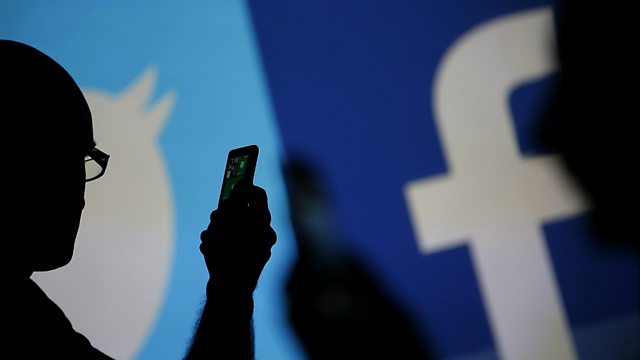 Listen in pop-out player
In the first instalment of a three-part series, Rory Cellan-Jones traces the roots of social networking from the counterculture of the 1970s through early bulletin board systems such as California's The WELL and the first networks on the World Wide Web, finding out how a geeky hobby became a mass phenomenon.
Forty years ago, hippies and hackers came together to produce the first attempts at online community. Rory visits the scene of the perhaps the first computer social network open to the general public. Community Memory was a series of terminals in Berkeley and the San Francisco Bay area which opened for business in 1973.
It never picked up more than a handful of users, but as personal computers became more common in the 1980s, a host of online bulletin board systems sprang up around the world - although The WELL was perhaps the most influential. An offshoot of the Whole Earth Catalog, The WELL's discussion forums interested journalists as well as computer nerds and showed how computer networks might impact offline life.
And Rory follows the trend through to the arrival of the World Wide Web, the thing that turned a mass audience on to the internet and online social networking.
Millions signed up for early sites like SixDegrees and Friendster. But the lack of digital cameras and ubiquitous internet access in its late-90s heyday limited the usefulness of SixDegrees as a networking tool. And Friendster's sheer popularity in the early 2000s caused tech problems that the company struggled to overcome. It wouldn't be too long, however, before social networking hit the mainstream. Part 1 of 3.
Interviewees include:
Lee Felsenstein, co-founder, Community Memory
Larry Brilliant, co-founder, The WELL
Stewart Brand, co-founder The WELL
Howard Rheingold, early WELL user, author of The Virtual Community
John Perry Barlow, early WELL user, co-founder Electronic Frontier Foundation
Marc Weber, founding curator, Computer History Museum
Andrew Weinrich, founder, SixDegrees.com
Jonathan Abrams, co-founder, Friendster.
Last on