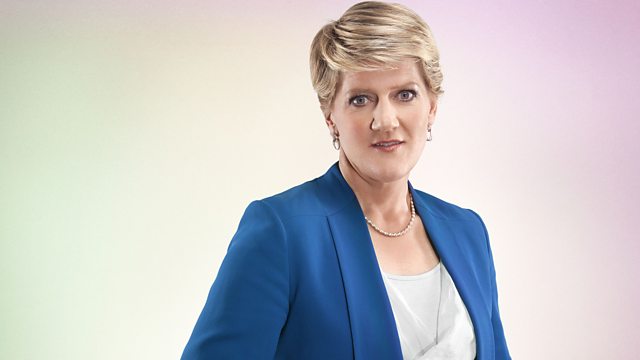 With Ronald Corp and Deborah Hollamby
Aled Jones says Good Morning Sunday to the choral composer and Anglican priest Ronald Corp, as he celebrates his 60th birthday. Ronald's most recent choral composition is Dhammapada, a collaboration with the Buddhist writer Francis Booth.
Aled's faith guest is former nun Deborah Hollamby, who looks at the news of the week from a faith and ethics perspective, and gives the Moment of Reflection.
Last on