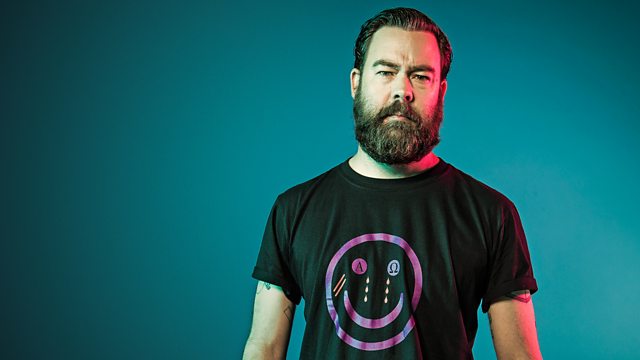 Glenn Danzig On The Phone
Following the announcement that Danzig are playing at Download Festival this summer, Daniel caught up with legend Glenn Danzig.
Jamie Jasta from Hatebreed was talking about what gets him dancing, and as rumours circulate that Corey Taylor is set to become Velvet Relvolver's new front man, DPC decided to make him the subject of this week's Kevin Bacon.
This week's Mauler was from Rival Schools plus there was new music from The Blackout and Francesqa.