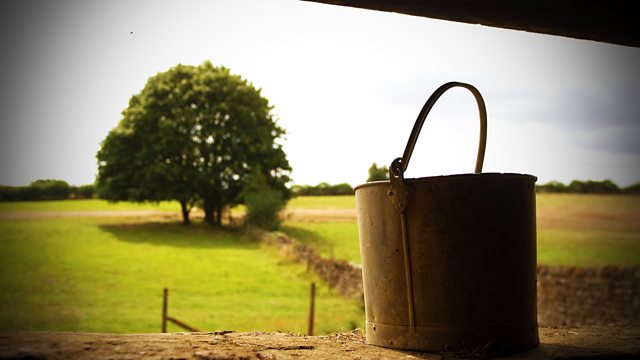 28/01/2011
Ruth's shocked to find David up so early repairing the calf shed. David ponders Pip's upcoming driving test, considering a car as her birthday present.
At the Bull, Kenton's enjoying cooking the breakfasts with Jolene. He's been keeping an eye on David and Elizabeth who both seem overworked. Shula and Jill agree that things at Lower Loxley are up in the air until the trustees meet. Elizabeth's resistant to Shula's suggestion that she takes on a manager at Lower Loxley. Jill can't convince Elizabeth to change her mind, reminding her that her children are more important than work. But Elizabeth just can't allow a stranger to sit in Nigel's chair.
David finally admits he can't cope with planning a big wedding event, but feels he has to get it right for Nigel. He and Kenton reminisce about Nigel, before David asks a relieved Kenton to act as MC for the wedding. Kenton goes one better though, taking over all the wedding arrangements.
Jill and Shula become more concerned about on-edge Ruth and frail Elizabeth. Meanwhile, Helen cheers Elizabeth up with baby Henry. Remembering how Nigel was with their babies,
Elizabeth's smitten.
Last on