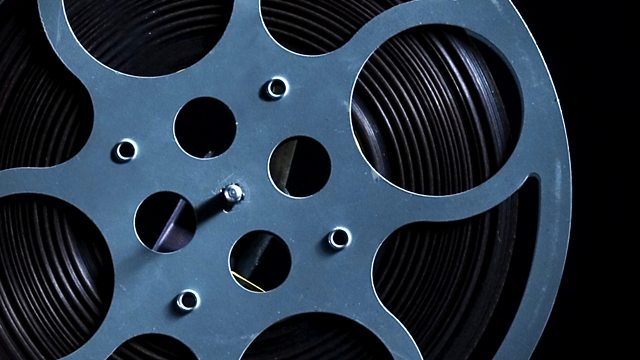 Listen in pop-out player
Critic and writer David Thomson continues his journey through cinema and considers its enduring love affair with violence. Episode 6: If it Moves, Shoot It.
"There is violence in the medium. It begins with being in the dark, monopolized and compelled by the light. There is a kind of imprisonment. It is then increased by the way film can cut. And cut is a very appropriate word."
Producer: Mark Burman.
Last on