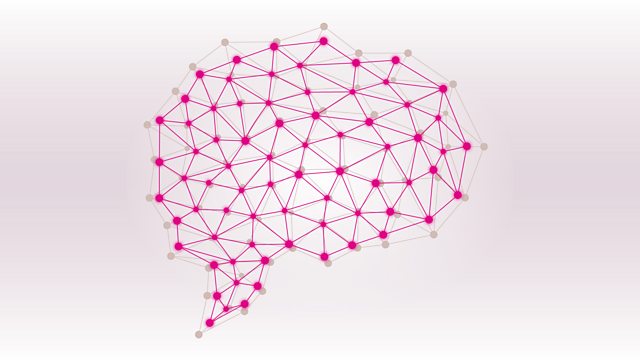 24/01/2011
(14/17)
Russell Davies welcomes a further four semi-finalists to BBC Maida Vale to contest a place in the 2011 Brain of Britain Final. This week's contenders come from Widnes in Cheshire, Bakewell in Derbyshire, Northwich in Cheshire and Sutton in Surrey.
Which word for a lamentation, or warning against the morals of the times, is taken from the name of a Hebrew prophet?
On a coat of arms, what's the name given to the centre point of the escutcheon or shield?
Wembley Stadium was first built for which exhibition, that took place in 1924?
You can find the answers to these, and many other questions, in this week's programme.
Producer Paul Bajoria.
Last on