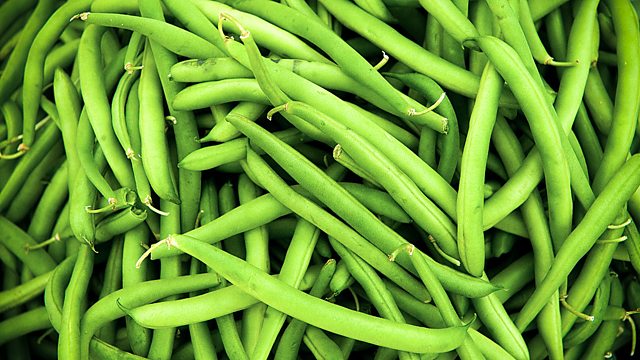 26/01/2011
Anna Hill visits the lab where scientists are working on a new generation of GM crops which could create their own fertiliser, and reduce farming's carbon footprint. Nitrate fertiliser is the biggest cause of greenhouse gas emissions from farming worldwide. There's also more on the government's Foresight report calling for an agricultural revolution to feed the world, sustainably. And, why anglers want cormorants to be culled in greater numbers.
Presenter: Anna Hill
Producer: Sarah Swadling.
Last on