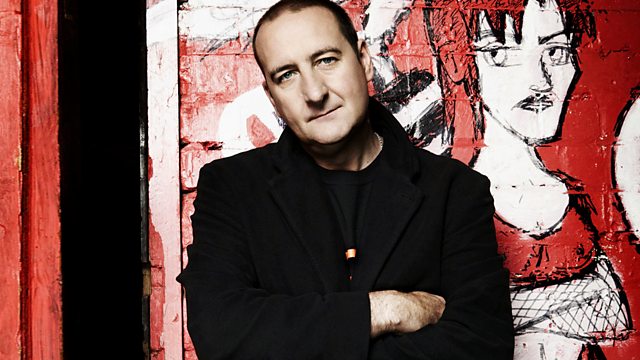 Sea of Bees
.We've got the Sea of Bees on the show this evening for what will be a sublime session. They are on tour with the Smoke Fairies last night's session band - What a line up!
Sea of Bees is Julie Ann Baenziger a self trained singer and multi instrumentalist from a small town in Sacremento in the US of A.
The new album Songs for The Ravens released 7th Feb 2011.
Last on