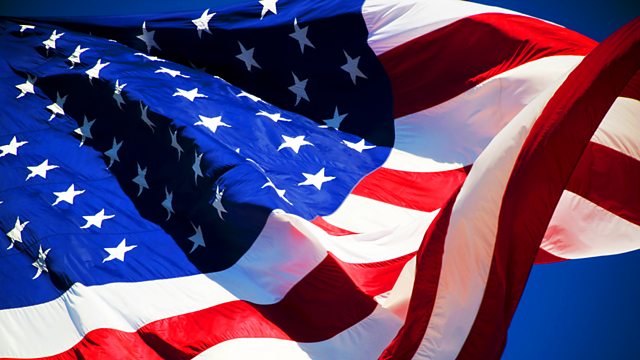 23/01/2011
Listen in pop-out player
With a federal deficit casting its shadow, some in the US Congress are calling for an end to federal funding of public broadcasting. Americana talks to Congressman Doug Lamborn and to Vivian Schiller, the President and CEO of National Public Radio, to learn more about how radio is financed (without the help of a national licence fee) and what impact cuts in federal dollars could have on the future of public broadcasting.
As President Obama continues to call on members of Congress to reach across the aisle to bring about legislative progress, Arlen Specter can offer a bit of advice. The long-serving former Senator from Pennsylvania was a Republican for 44 years before switching to the Democratic Party. He shares stories of some of the earliest political lessons he learned from his father, a Russian Jewish immigrant, and talks about his hopes for the future of the American legislative process.
She was a stripper, yes, but Gypsy Rose Lee was among the most famous American performers of the 20th century. Her biographer, Karen Abbott, explains how Gypsy Rose Lee revealed not just an ungloved hand, but some truths about her era, the nation and its insecurities.
And in advance of the President's State of the Union address, a few Americans give their impressions about the state of things from their view, in Uniontown, Pennsylvania.
Last on