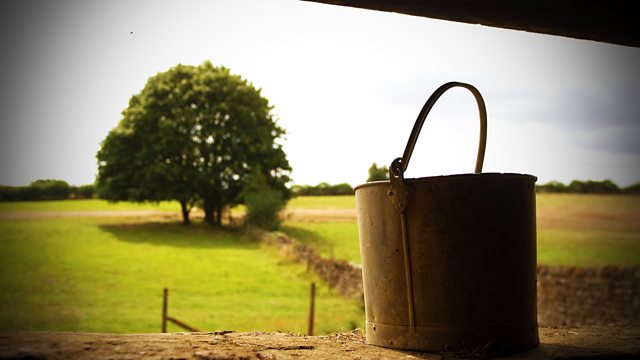 23/01/2011
It's Farmhouse Breakfast Week. Jolene and Kenton are cooking up a storm in the kitchen at The Bull with the freshly laid eggs and sausages delivered this morning from Neil and Tom. Jolene tells Neil that she's heard Vicky came up trumps with Brenda's surprise birthday party. Neil reckons it's helped Brenda turn a corner with Vicky.
Jolene's really grateful for Kenton's help today.
Elizabeth hopes that David's able to get the school entrance exams delayed for the twins. She takes them to The Bull, where Fallon's doing a great job serving up the breakfasts. The twins are somewhat subdued, especially Freddie who didn't sleep last night. Jolene tries to cheer them up with hot chocolate and marshmallows, and Kenton's wind-up penguin.
That evening, Elizabeth, Lily and Freddie listen to the quarter peal arranged by Neil in Nigel's memory. Freddie announces that he wants to learn to ring when he's a bit older. Elizabeth tells him that she thinks his daddy would have liked that.
Last on