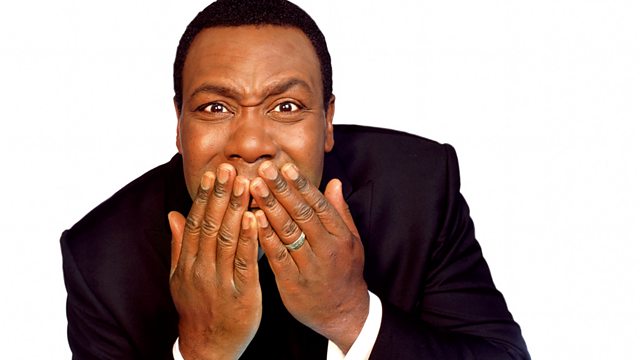 22/01/2011
Clive Anderson and guests with an eclectic mix of conversation, music and comedy.
Clive is joined by one of Britain's favourite comics, Lenny Henry. He's also a popular voice on Radio 4, from the downtrodden son in Rudy's Rare Records to documentaries on South African Music. His passion for Shakespeare led him to an English degree at the Open University and a West End role in Othello, and on television he's performed in his own sketch shows, acted and presented - most recently in BBC One's The Magicians. Lenny's latest outing is a musical journey, Cradle to Rave, which tours the UK until May.
Alastair Campbell reveals more about the Blair years and New Labour as the former Director of Communications and Strategy at Number 10 joins Clive to delve into his latest volume of diaries, Power and the People 1997-1999.
Issues of power and people also preoccupy Clive's next guest as This Week and Daily Politics presenter Andrew Neil discusses the return of the privately educated and privileged to the Westminster establishment. All, he claims, due to the decline of the grammar school, and all in his BBC Two documentary Posh and Posher.
Justin Lee Collins embarks on a documentary of a very different kind, experiencing culture shock in Japan. Nikki Bedi finds out how television's most enthusiastic presenter fared as a Manzai comic, became top of the class in Love College and whether a tiny pooch called Nobu cured Justin of his fear of dogs.
With music from Ben Ottewell, the voice behind the Mercury award-winning Gomez, and his newly released solo debut album Shapes and Shadows.
Plus contemporary folk from the Anglo-Australian quartet Emily Barker and The Red Clay Halo perform Calendar from their third album, Almanac.
Producer: Laura Northedge.
Last on