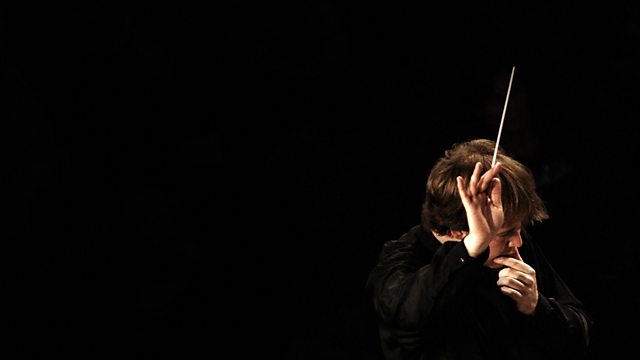 London Philharmonic Orchestra - Franck, Faure
Presented by Martin Handley
Belgian born composer Cesar Franck's reputation largely rests on a small number of compositions, most of them written towards the end of his life of which the Symphony in D minor is perhaps the most famous orchestral work.
Fauré's Requiem is not only his most famous work but among the most popular of all classical pieces Its setting of the Latin Requiem mass contains beautiful music including the famous soprano Pie Jesu and the final tranquil In Paradisum, as Faure himself said the work "does not express the fear of death and someone has called it a lullaby of death".
Franck: Symphony in D minor
Fauré: Requiem
Sally Matthews (soprano)
Gerald Finley (baritone)
London Philharmonic Choir
London Philharmonic Orchestra
Yannick Nézet-Seguin (conductor)
Followed by the next instalment of the Wigmore Hall's continuing decade by decade exploration of 100 years of German song. This week we reach the 1840s and music by Mendelssohn, Schumann and Loewe
Roman Trekel (baritone)
Malcolm Martineau (piano).
Last on