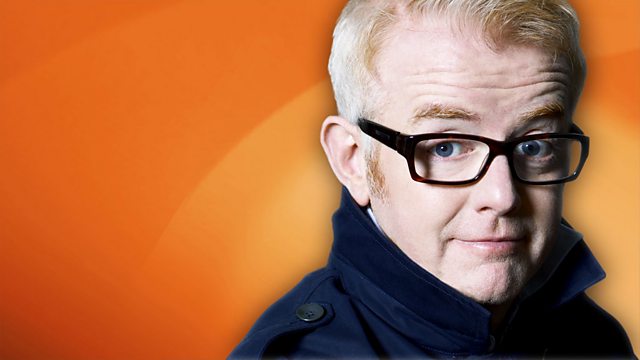 03/02/2011
Today's show was dedicated to anyone whose not sure if they're sure, and was entitled "You could do a lot worse than to have a love of books and the fear of God".
Dame Jacqueline Wilson who holds the title of the most borrowed author from UK libraries of the last decade, was revealed as our fourth judge on the 500 Word Short Story competition, she told us the secret to writing good characters.
Orla Errington aged 8 from Malmsbury is having a Chinese meal with her family to celebrate Chinese New Year, and she will return tomorrow to mark it out of ten.
Today's Mystery Guest was David Davies MP for Monmouth, South Wales who is a former boxer and has twice been crowned House of Commons Skipping Champion achieving 248 jumps in two minutes!
Last on