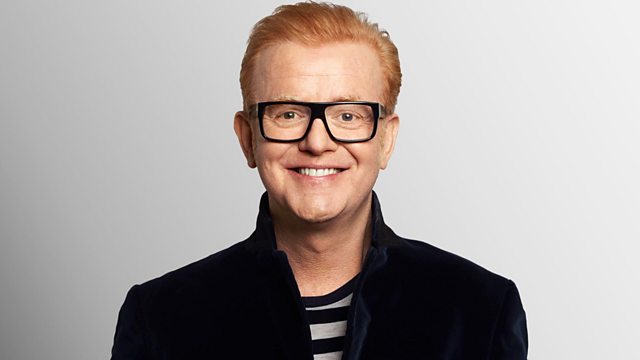 Tuesday - Pinch Punch First of the Month
Today's show was dedicated to anyone who completed their Jan Plan successfully and was entitled: February Resolutions, Anyone?
Gabby Brown aged 8 from Solihull is going to see Henry VIII today, as he is coming to her school, and she will return tomorrow to mark it out of ten.
Today's Mystery Guest was Jim White, Sports Columnist for the Daily Telegraph who explained all the about the football transfer window.
Last on