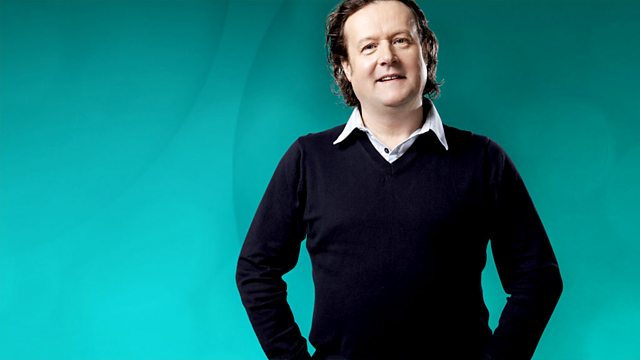 01/02/2011
It's the only way to keep yourself entertained throughout the night with laugh-out-loud chat and a playlist crammed with classic tracks, old and new. This morning, Alex is still busy planning the launch of his foul scent to rival the reported new parfum by Lady Gaga; this thread's called "Smells Like Beef Fillet". Polite signs have been flushed down the toilet and replaced with much more blunt ones in "Like It Or Lump It". And Fred Slippage occurs as we add "Instant Sophistication" here and there; having pizza and chips for tea? Add half a bottle of wine and dim the lights, throw on a pashmina - Instant Sophistication. More Pause for Thought at 3.20 and the rotting doors open once more for the 4.15 One-Off Canteen.
On the music front, from Lester's Library there is a new take on a blues classic from Stephen Dale Petit, and one from Gallager and Lyle. Your suggestion from the Listener's Library is a classic from Tom Petty. You can also hear another track from the Album of the Week by Teddy Thompson, and another chance to hear Record of the Week by Hurts.
Nobody else, nowhere else.
Last on