FURTHER READING

Emily A. Bernhard Jackson, 'The Development of Byron's Philosophy of Knowledge: Certain in Uncertainty' (Palgrave Macmillan, 2010)

David Hume, 'A Treatise of Human Nature' (Dover Publications Inc.; New edition, 2004)

John Locke, 'An Essay Concerning Human Understanding' (Adamant Media Corporation, 2000)

Mark Storey, 'Byron and the Eye of Appetite' (Palgrave Macmillan, 1986)

Leslie Marchand, 'Byron: A Portrait' (Pimlico, 1993)

Jerome McGann, James Soderholm (ed.), 'Byron and Romanticism' (Cambridge University Press, 2002)

George Gordon, Lord Byron, 'Lord Byron: Selected Letters and Journals', Ed. Leslie Marchand, 12 vols. (London: Murray, 1973-82)
Featured in...
Browse the 19th Century era within the In Our Time archive.

Popular culture, poetry, music and visual arts and the roles they play in our society.

The top ten programmes to listen to from In Our Time's Culture archive.
In Our Time Downloads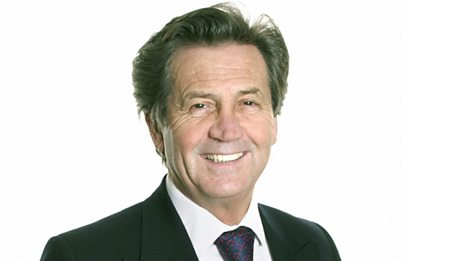 Every episode of In Our Time - available to download to listen to when & where you want.