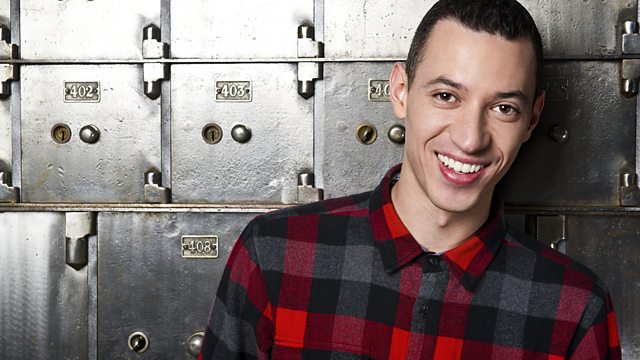 Don't hate the Player, hate the Game!
Make sure your Sunday morning is a Bright one!
This weekend's 'Shut Up and Listen' track 'Look At Me Now' comes from C Breezy, aka Chris Brown, featuring Busta Rhymes & Lil Wayne.
We hear from Nick's two personas - Nasty Nick and Nice Nick as they battle it out for cerebral supremacy. This week, we're talking 'lies'. Who wins? You decide!
Plus Olli P rounds up the weekly gossip in his weekend rap-up
Last on