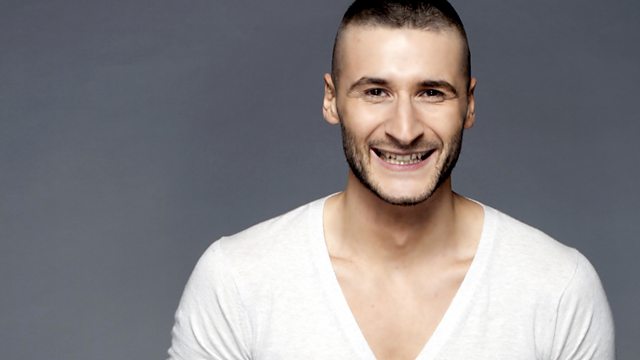 Klassroom Mix from Does It Offend You Yeah
Does It Offend You Yeah take you back to skool with the Klassroom Mix; music that inspired them during their teenage years to be who they are today. Expe6ct Prodigy, Portishead & Nirvana...
Plus Kissy brings you two hours of jump up rock and rave. Nach.
Dont forget to check out Kissy at INMWT in Sheffield tomorrow night. It's gonna be kinda immense!!