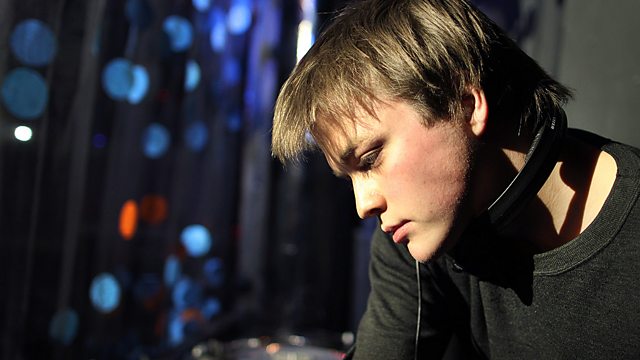 Worldwide Awards Highlights
We head backstage from the Worldwide Awards this week, hearing from some of the winners and performers from Saturday's event.
Gilles speaks to James Blake, plus special guests Flying Lotus and Thom Yorke!
We hear from Scuba & Mount Kimbie along with Ramadanman, Homeboy Sandman, Rashaan Ahmad, United Vibrations Brandt Brauer Frick and Fourtet.
Plus fresh new goodies, including a world exclusive of Bibio's new track, and fresh music from Nostalgia 77, Ben Westbeech and Ruby & the Vines.