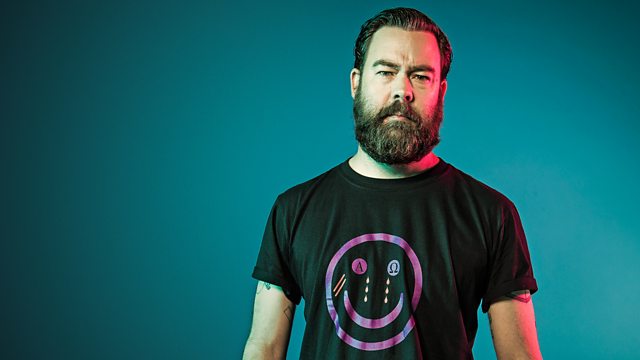 Humanfly in session
Humanfly were in session and John from the band was on the phone talking about recording at Maida Vale.
This week's Mauler was brand new from The Blackout called 'Ambition Is Critcal'. Lots of people text in who were very excited and/or crying so DPC played it twice!
Kirk Hammett was the subject of this week's Kevin Bacon plus there was new music from Rise Against, Dir En Grey and Architects.