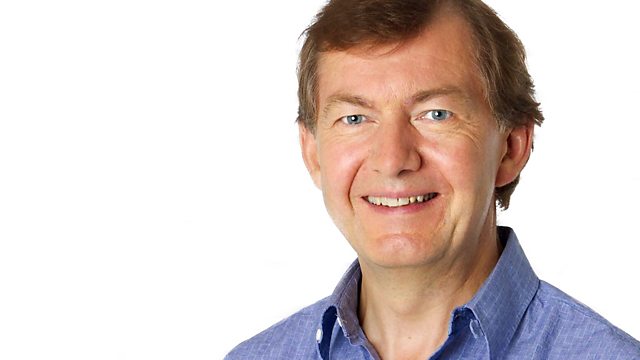 18/01/2011
Rhod Sharp with news from around the world.
As Tunisia forms a new government, Rhod speaks to a blogger in Tunis.
Republican congressman Jeff Flake who represents the 6th District of Arizona debates gun laws.
Guardian Angels founder and conservative talkshow host Curtis Sliwa talks about he plans to save his neighbourhood from becoming lawless in the face of police cuts.
Andy Murray plays his first match in this year's Australian Open.
Plus, a special Outriders features Chris Vallance and Evgeny Morozov, author of The Net Delusion: The Darker Side of Internet Freedom.
Last on