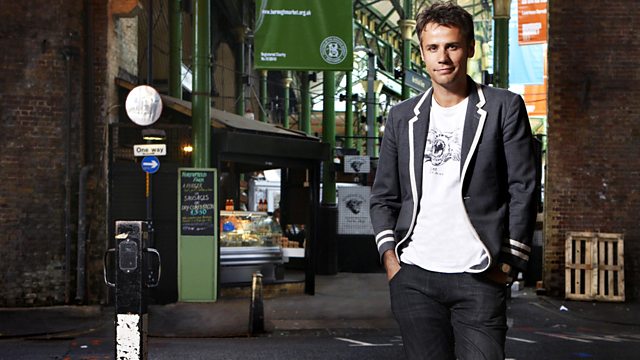 Ashley Banjo and Russell Kane join Richard
Ashley Banjo tells Richard about the second series of Sky 1's Got to Dance, how he constantly disagrees with fellow judges Adam Garcia and Kimberly Wyatt and how he is not bitter at Simon Cowell for paying more attention to Susan Boyle after his dance-group Diversity beat her in Britain's Got Talent in 2009.
Russell Kane won the Fosters Edinburgh Comedy Award in 2010, and he tells Richard about what it has done for his career (not much so far!), how the Trollope Society at university beat the Essex out of him, and how he is ever so slightly intimidated by Katie Price.
Katie Price is the subject of this week's Obsession. Why is she still front page news? Sam Delaney, formerly of Heat magazine, and Jemima Lewis from the Daily Telegraph mull it over.
Last on