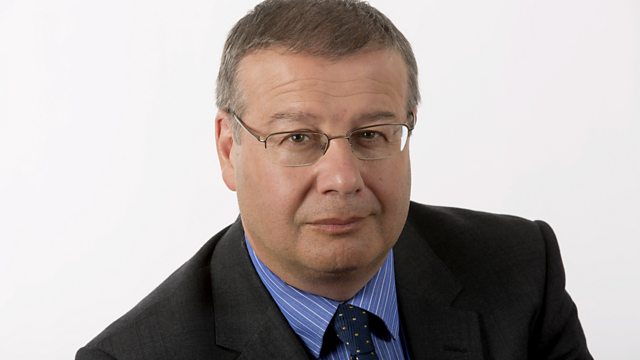 Park Life Problems
Adrian Goldberg investigates allegations of harassment and bullying against some of the estimated 220,000 Britons who now live permanently in "park homes" - high end mobile homes, which are cheaper than bricks and mortar.
Across the UK, many retirees are spending their life savings on homes, which are often located on sites close to popular coastal resorts. These homes can change hands for hundreds of thousands of pounds, but many park home owners are finding the current law governing mobile homes gives the owners of park home sites a large amount of power over their lives. 5 live Investigates reveals the harrowing allegations of unscrupulous site owners, who are accused of using the law to harass and intimidate park home owners and ultimately take over ownership of their homes.
Also: Following last week's report on civil recovery - the means by which retailers can pursue damages from alleged shoplifters outside the court system - Adrian hears from more listeners who say they have been unfairly targeted by shops.
And the programme explores the rising trend of people being targeted by insurance fraudsters, who are making false claims against innocent drivers alleging they were involved in a crash.
If you have a story for the 5 live Investigates team, email goldberg@bbc.co.uk.
Last on