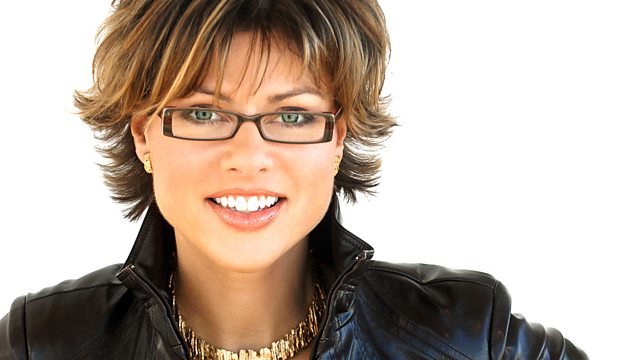 16/01/2011
Kate talks to Labour Leader Ed Miliband about what a progressive majority actually means, the 50p tax rate, his views on marriage, and PMQs. He also tells Kate that he wouldn't have Gordon Brown as Shadow Chancellor, and reveals the former PM gave him a copy of his book for Christmas.
Gulf War Veteran Jon Nichol, who was shot down over Iraq tells Kate about the lack of support for those suffering from Gulf War Syndrome and Post Traumatic Stress Disorder.
A look at the runners and riders in the Golden Globes with film critic Mark Eccleston
And in the 5 live Forum, lawyer Laurence Lee, political commentator Harry Cole, and Political Editor of the Sunday Mirror Vincent Moss look at the North South Divide, and ask whether prison works as a detterent.
Last on