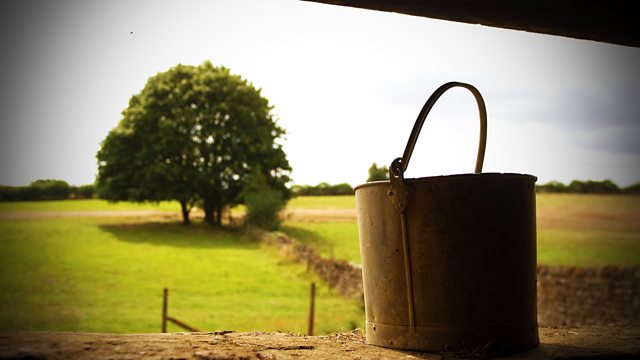 21/01/2011
Elizabeth tells Usha how grateful she is to Alan for making Nigel's service so special. Later Usha remarks to Ruth how tired David is looking. Ruth explains that he's been under a lot of pressure recently.
Elizabeth worries about the strain on the twins to pass the entrance exams for the Cathedral school. David wonders if he should ask the school to consider allowing the twins to delay sitting the exam for a while.
It's Brenda's birthday. She thinks Tom is taking her out for a meal but is delighted when they turn up at her surprise party. Jazzer persuades Harry that they should throw a party next week for Burns' Night. Harry can cook and Jazzer will make sure everything is suitably Scottish.
Mike can't believe Brenda is 30. He says a few words, thanking everyone for coming. Brenda is all he could have ever wished for in a daughter. Suddenly Vicky takes over and describes Brenda as a diamond, commenting on how wonderful it is that Tom and Brenda are finally settled. Brenda tells Mike the feeling is mutual, and thanks Vicky for organising such a wonderful celebration.
Tom's just relieved that Vicky didn't bring up the subject of babies.
Last on