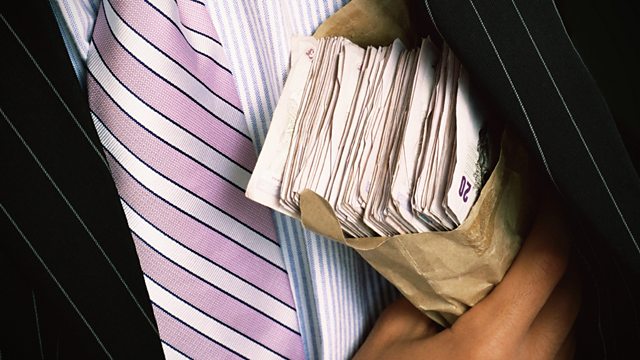 20/01/2011
Listen in pop-out player
Consumer news with Shari Vahl.
A new book claims that there is around ten trillion dollars being held in low tax or no tax havens around the world. The huge sums of money being held outside the reach of tax authorities and banking regulators, it is claimed, is having a significant negative impact on our economy and on consumers.
MEPs are voting on a new bill which will clarify the rules which enable British citizens to be treated elsewhere in European Union medical facilities with the bill being picked up by the NHS.
Royal Mail customers in the north west of England are still waiting for tens of thousands of Christmas letters and parcels to be delivered; what's gone wrong?
The biggest shake-up in the NHS's 60 year history will, among other things, change the way that drugs for use in the NHS are approved; how will this impact on people who need expensive, life-saving drugs?
Last on