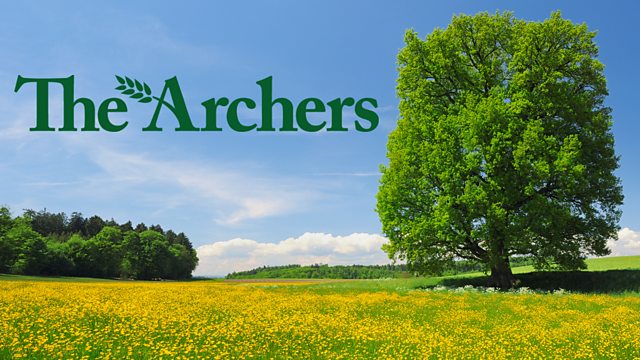 17/01/2011
Kenton offers to take over some of Lower Loxley's corporate events. It's more his thing than David's. Kenton's taken aback when David snaps at him; he and Lewis are managing perfectly well. But in reality, David's out of his depth, and is worrying about being the MC at the forthcoming big wedding. Lewis offers to do it but David insists he'll manage.
As they plan the menus, and the local produce, for the farmhouse breakfasts at The Bull, Kenton shares his feelings with Jolene. He offers to cook a few breakfasts, as he'd rather keep busy to stop him thinking about Nigel. Jolene tells him he needs to deal with his grief.
Jill takes Elizabeth to the solicitor's to go through the will. There are a lot of details but at least Elizabeth and the twins will be financially secure. A trustees' meeting is set up for next month. Jill thinks Elizabeth should hire in a manager from an agency until then, but Elizabeth insists that personal service was part of the Lower Loxley brand, so it's important people know she's still in charge of things. Jill's concerned that Elizabeth's taking on too much too soon.
Last on