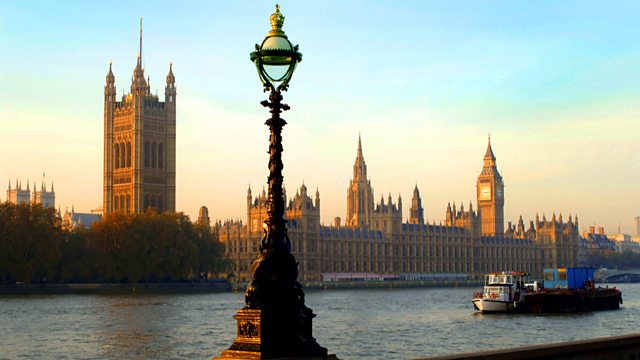 16/01/2011
Carolyn Quinn previews the week's big political stories with MPs, experts and commentators.
She asks the Political Correspondent of the Daily Telegraph, James Kirkup, what politicians are telling him in the corridors of Westminster.
The Liberal Democrat MP Stephen Williams joins the Labour MP Luciana Berger for a live discussion on the issues likely to dominate the political agenda in the week ahead.
We have a report on the referendum due to take place in May on whether a new voting system - the Alternative Vote - should replace First Past The Post for electing MPs to the House of Commons. How does AV work, what are the arguments for and against and what would be the consequences of change?
And we hear from an expert on the British National Party, Dr Matthew Goodwin of Nottingham University. We ask him to comment on the BNP's performance in the Oldham East and Saddleworth by election. The party came fifth after UKIP. What impact will this have on Nick Griffin's chances of holding onto the BNP leadership?
Programme editor: Terry Dignan.
Last on