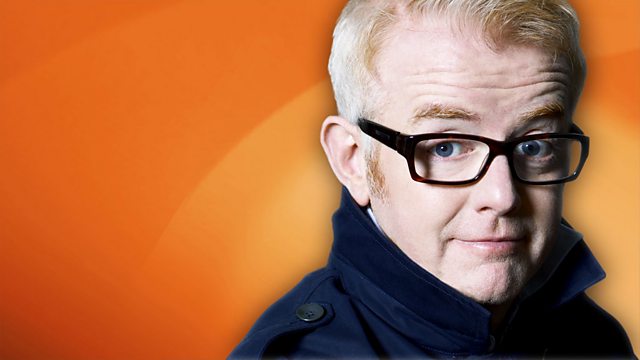 26/01/2011
Today's show was dedicated to all scientists and their assistants and was entitled "Don't fret about the future - it'll be the past soon enough".
Flynn Brook-James aged 8 from Canterbury is going to his school quiz today, and will return tomorrow to mark it out of ten.
Today's Mystery Guest was Director of the Sleep Research Centre in Loughborough, Professor Jim Horne.
Last on