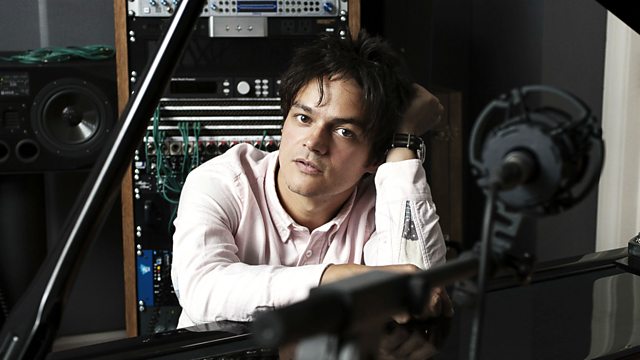 Jamie talks to Gary Burton
Jamie Cullum showcases his love for all types of jazz, and music rooted in jazz, from its heritage to the future. This week Gary Burton, heralded as one of the most innovative jazz vibraphonists, and known for his unique four-mallet technique, talks in depth about his career.
The list of famous jazz artists he has worked with ranges from Stan Getz and George Shearing, to playing alongside Chick Corea for almost 40 years, and championing artists such as Pat Metheny. Burton shares anecdotes from each of these experiences and explains what it is he looks for in new talent.
Last on