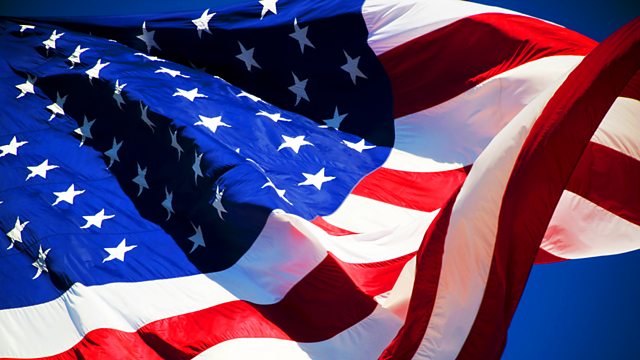 16/01/2011
Listen in pop-out player
"Live free or die" is the slogan found on the license plates of vehicles throughout New Hampshire. It's America's most libertarian state. As the nation reels from the shock of the mass shooting in Tucson, Arizona, SE Cupp and Chris Hayes explain how the American ideals of individualism and freedom, which form the foundation of libertarianism, attract followers and debate from the conservative and liberal sides of the political spectrum.
150 years after the American Civil War, Harold Holzer's book, "The Lincoln Mailbag: America Writes to the President, 1861-1865," offers a look back in time to the criticisms of a US President governing during another turbulent period of Americn history.
Matt Frei talks to film actor Eli Wallach about his vibrant career alongside such Hollywood greats as Clint Eastwood, Cary Grant and Marilyn Monroe. This year Eli Wallach will receive an honorary award from the Academy of Motion Pictures Arts and Sciences. He shares stories from a lifetime on the ever-changing American silver screen.
Last on