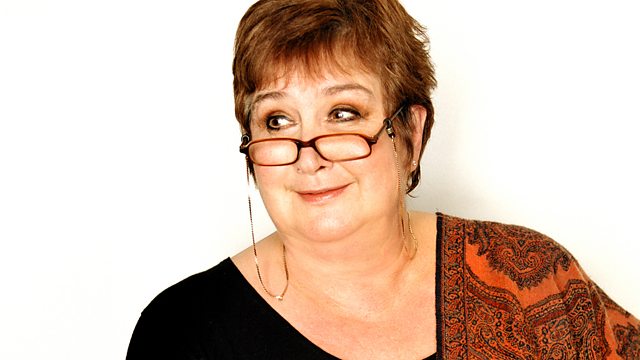 16/01/2011
Jenni Murray makes her selection from the past seven days of BBC Radio.
In Jenni Murray's Pick of the Week there's the return of Ed Reardon to Radio 4 and Barry Cryer's celebration of another well-known curmudgeon - JB Priestley was his choice in Great Lives.
There's Val Doonican, now in his 84th year, looking back on his friendship with the American singer, Burl Ives. Tori Amos recalls the moment she broke away from the strictures of a classical music training and found her own voice and Radio 3 plays Mozart - every note he wrote.
Ed Reardon's Week - Radio 4
Great Lives - Radio 4
Children Who Kill - Radio 4
Midweek - Radio 4
Haiti and the Truth about NGOs - Radio 4
Vines on the Frontline - Radio 4
Believe Me - Radio 4
The Last Refuge - Radio 4
The Invention of Murder - Radio 4
Today - Radio 4
Val Doonican - Rocking - but Gently - Radio 2
Rhyme and Reason - Radio 4
Outlook - World Service
Play Mozart For Me - Radio 3
PHONE: 0370 010 0400
Email: potw@bbc.co.uk or www.bbc.co.uk/radio4/potw
Producer: Bernadette McConnell.
Last on