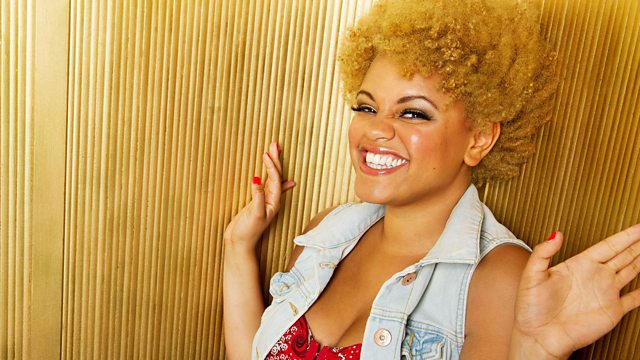 Summer, Ghosts & Lady Gaga's Hat Lady
Gemma is re-creating Summer on 1Xtra: ice-cream, sunnies and good vibes.
This Morning's waxing faux pas.
Find out what to wear this weekend according to accessory designer Fred Butler who made Gaga's famous telephone hat.
Stars of Being Human Leonora Critchlow & Sinead Keenan talk about the new series.
We run down the weirdest lines on TV this week.
Dreaming of summer festivals in our chill out calming moment 'Keep Calm & Carry On'
Last on