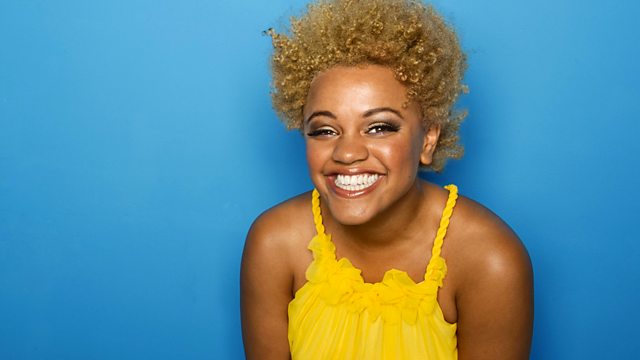 Blogs, Baby Names and American Idol
As Jennifer Lopez joins the American Idol panel, Gemma lists her Top 5 Survival Tips for Simon Cowell's lady judges.
We investigate the joy of blogs with Parisian fashion blogger Laetitia Wajnapel
You rate Gemma's Smiley Face track selection – today it's a classic soul moment
Your chance to follow Gemma on a celebrity night out with Russell Kane, Joe Swash and X-Factor's Aidan Grimshaw (!)
How long does it take to choose a baby name? If you're Orlando Bloom its about 2 weeks!
Time to take a moment to reflect on the meaning of the full moon.
Last on