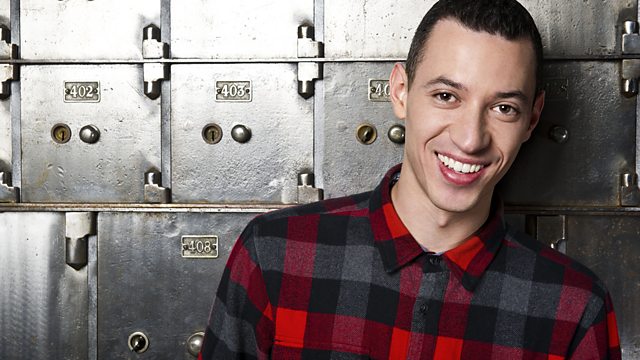 Nice Nick, Nasty Nick...who reigns supreme?
Sprightly Brighty wakes up your Sunday morning!
This weekend's 'Shut Up and Listen' is by new singer/songwriter Ed Sheeran featuring Devlin titled 'Lately'.
We hear from Nick's two personas - Nasty Nick and Nice Nick as they battle it out for cerebral supremacy. Who do you agree with?
And Olli P rounds up the weekly gossip in his weekend rap-up.
Last on