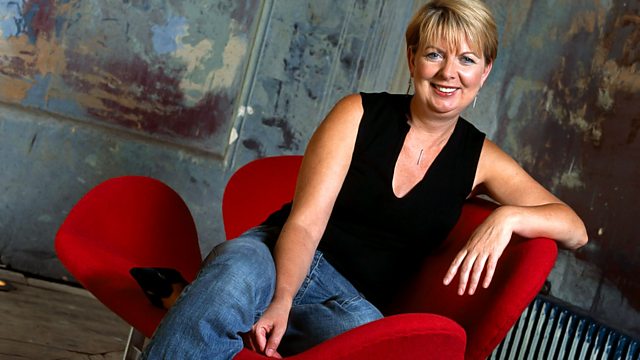 Hauschka and Oren Marshall
Laurie Anderson's storytelling takes her to Bali, Robin Williamson evokes an English country fair , plus Hauschka plays prepared piano with tuba-player Oren Marshall in session for the first Late Junction collaboration of 2011. Presented by Fiona Talkington.
Last on
How do you duet with a nightingale?