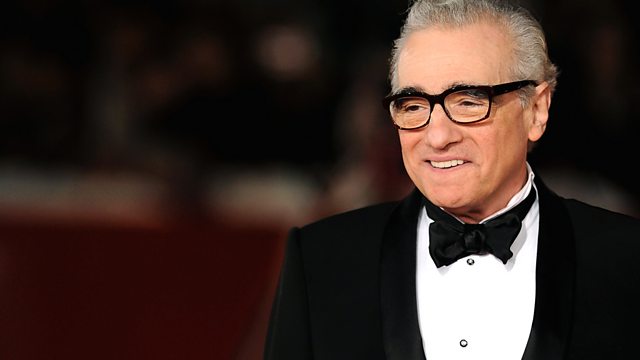 The Story of Raging Bull
In December 1980, arguably the greatest sports film of all time was released. Thirty years on from the premiere of Raging Bull, 5 live sport celebrates Martin Scorsese's masterpiece.
Scorsese tells the story behind the making of the film, while 'The Bronx Bull' Jake La Motta, whose career the film documents, reminisces with Mike Costello. Mark Chapman also speaks with Robert De Niro who's portrayal of La Motta won him an Oscar.
Last on