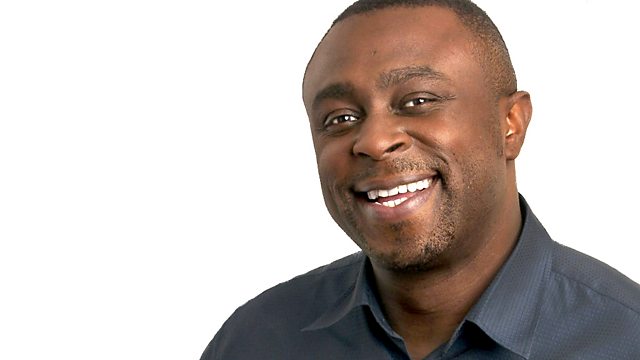 14/01/2011
The Oldham East and Saddleworth by-election result comes in, and we had hear from the winning candidate, Debbie Abrahams.
As Lebanon's ruling coalition falls apart we get analysis from Fred Wehrey, a senior policy analyst at the Rand group.
We travel to flood-hit Queensland and Sri Lanka and hear from two people caught up in the violence and protests in Tunisia.
Jamie Stangroom has our weekly new music slot, in its new home on Thursday morning.
Weepies are our topic for the film phone-in. Our film expert, Rich Cline, admits to crying at most movies. Is that shocking? Let us know.
Last on