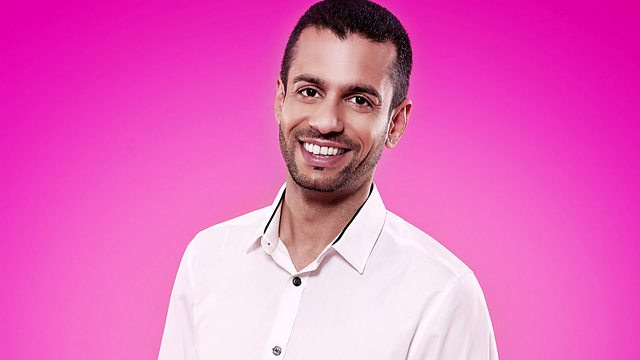 Bollywood film composer Sohail Sen
Bollywood music composer, musician and singer Sohail Sen has won acclaim for his music in What's Your Rashee. He's also done the music for films Sirf and The Murderer.
He chats to Gagan about his work and his latest period thriller Khelein Hum Jee Jaan Sey - the soundtrack of which received critical acclaim.
And hear answers to your random questions in Expert Ko Poocho.
Last on