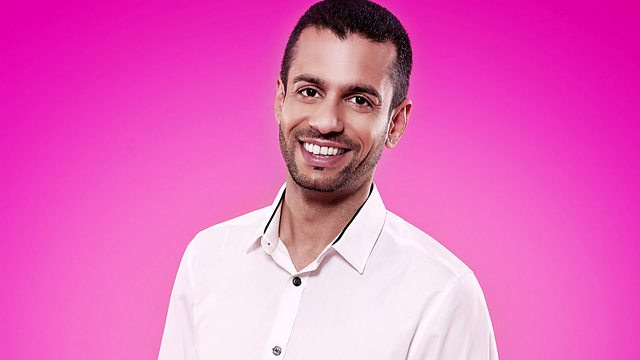 Salman Khan and SRK: can they be friends?
They are known rivals, Gagan asks if Bollywood Khans - Salman and SRK - can be friends? And, which Khan is more likely to annoy you?
Also, hear the hottest Lollywood gossip with Begum Nawazish Ali. And Gagan looks back at Is Hafte Ki History.
Last on