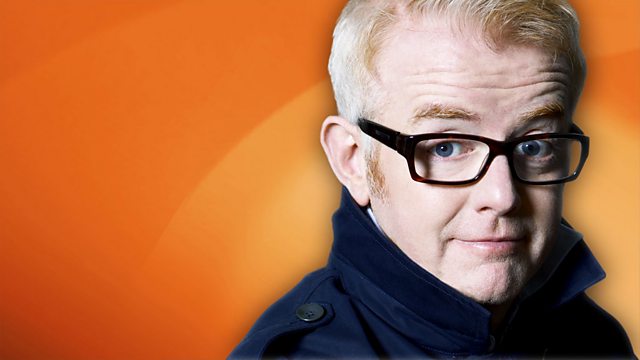 21/01/2011
Today's show was dedicated to anyone who has the flutter of weekend butterflies tickling their tummy and was entitled: "The World Was Built to Be Friendly!"
Mansel Harvey aged seven from Rutland is raising the flag at school today in honour of his birthday, and he will return on Monday to mark it out of ten.
Professor Brian Cox, particle physicist and friend of the show, was today's Mystery Guest, he explained all about the moon which isn't a star!
Last on