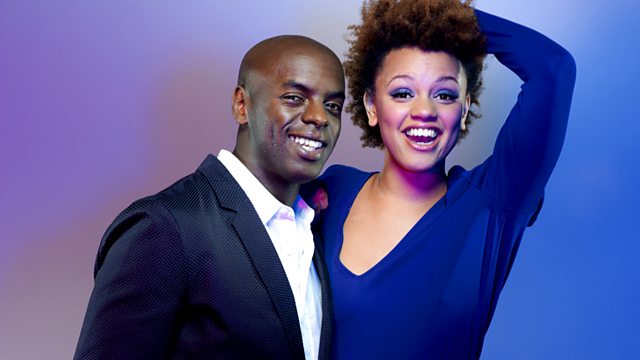 Wednesday: Morning after the Night before
It's the morning after the BBC Radio 1 & 1Xtra Office Christmas party so we are all feeling a little sore this morning! We had all the gossip from the night, including the DJ's gate crashing an 80th Birthday party.
Trevor and Gemma competeted for todays chocolate from the Calender in Advent Avengers Part Deux, plus we played another track from our album of the week 'Michael' by Michael Jackson: '(I Like) The Way You Love Me'.
Last on