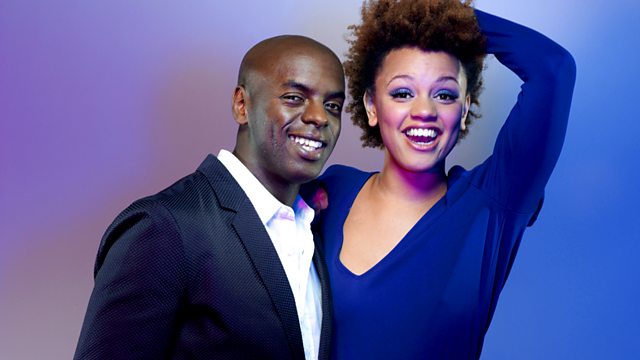 Tuesday: X Factor Winner Matt Cardle!
Trevor Nelson and Gemma kickstart your morning with more from Michael Jackson, this week's Big Breakfast Album, today we played 'Hollywood' produced by Teddy Riley.
We had the 2010 Winner of X Factor, Matt Cardle in the studio.. listen back to hear what he had to say about how his life has changed already and THAT performance with Rihanna!
We had Ten City as our Breakfast Boogie and heard a massive track from Kurtis Blow in Hip Hop Don't Stop.
Plus we asked you what your most hated word is.. Gem hates 'Funky' and Trev hates 'Smooth' and we played Advent Avengers Part Deux, and the choccie goes to... listen again to find out.
Last on