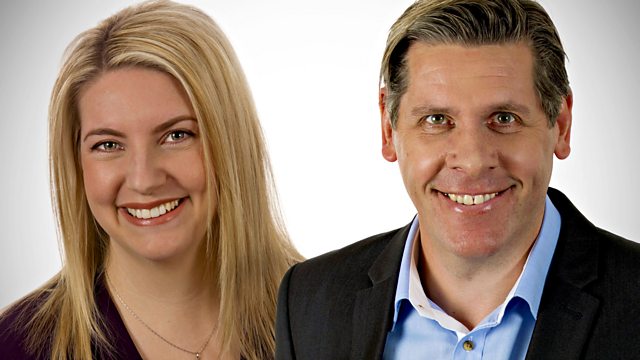 12/01/2011
Peter Allen and Aasmah Mir with the all the days main news, and some of the lighter stories of the day.
The worst floods in more than thirty years peak in Queensland. Locals in Brisbane and the Australian High Commissioner in London give us an idea of the impact being felt across the state.
The mother of a three year old girl who died on boxing day after contracting swine flu tells us why she thinks all children under 5 should be vaccinated.
Plus, why northern men have dirtier hands than their friends in the south. And how far should DIY superheroes go, as Phoenix Jones, a self-styled vigilante in Seattle, receives a broken nose trying to breakup a bar room brawl.
Last on