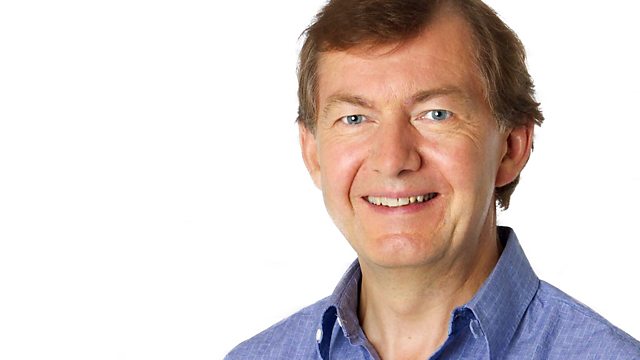 12/01/2011
Up All Night with Rhod Sharp.
Rhod talks to people evacuating their homes in Queensland because of the severe flooding and politicians organising the response.
It's a year since the Haitian earthquake but has life improved for oridinary Haitians? Rhod spoke to the BBC's Huw Williams in Port au Prince and the former Haitian ambassador to the United States Raymond Joseph about the continuing problems.
Sweeping changes need to be made to the oil industry in the United States, after the fiinal report published from the Presidential commission investigating last year's spill in the Gulf of Mexico. Professor Zigmunt Plater tells Rhod how the Piper Alpha disaster in the North sea may point the way forward for future regulation in America.
To most people in this country the question of gun control is not an issue for debate. The idea of using, much less owning a gun doesn't even begin to cross the average persons mind. In the United States however it is an issue that polarises those for and against gun control. It is a right enshrined in the constitution. In light of the terrible tragedy in Tuscon which left six people dead and 14 others wounded, why do a vast majority of American's want to keep their guns? Saul Cornell is a Professor of History at Fordham University and author of A Well-Regulated Militia - The Founding Fathers and the Origins of Gun Control in America. He talks to Rhod about the issue and how the Second Amendment is in his opinion constantly misinterpreted.
Last on