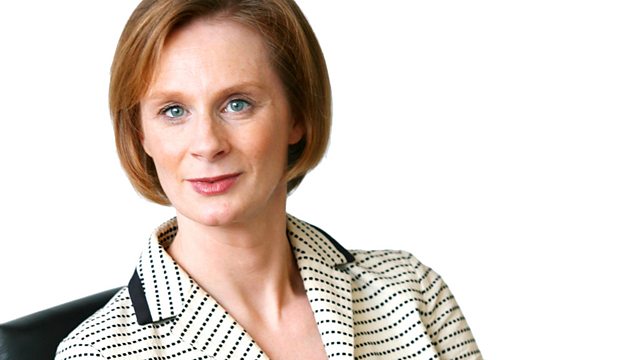 20th Century British sculpture; Wilbert Rideau; Black Swan; Nina Raine interview
Anne McElvoy discusses a major exhibition of Modern British sculpture which opens at the Royal Academy of Arts with art critic Sarah Kent and sculptor Philip King. It's the Royal Academy's first exhibition in thirty years to examine British sculpture of the twentieth century, exploring how Britain's links with its Empire, continental Europe and the United States helped shape the art. It includes work by Henry Moore, Barbara Hepworth, Damien Hirst and Anthony Caro.
Philip King also has his own exhibition at the Flowers Gallery in London
Anne meets a former deathrow inmate, Wilbert Rideau, who was sentenced to death in 1961 age 19 and is now an award-winning journalist and writer. Rideau's memoir, In the Place of Justice, charts his journey from bank robberies and murder, through decades of confinement and racial politics, to success as editor of the prison magazine The Angolite, which became the first American prison magazine to publish uncensored news.
Anne Karpf gives her verdict on the hotly anticipated film Black Swan - a dark psychological thriller which stars Natalie Portman as a dancer competing for the lead role in Swan Lake.
And Anne also talks to the writer Nina Raine, one of the UK's most exciting young playwrights, whose new play for the Hampstead Theatre, Tiger Country, is set in a busy hospital ward. Raine examines the ethical decisions made everyday in the NHS, and the external issues that influence them.
The daughter of the poet Craig Raine, Nina Raine's previous two plays have been critically lauded and she recently won the Evening Standard award for Most Promising Playwright.
Producer: Gavin Heard.
Last on