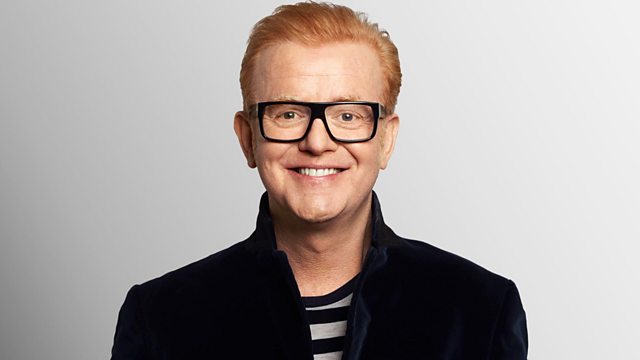 Monday - Chris Is Back!
Today's show was dedicated to anyone who is still there, and was entitled: "Surplus flesh is fine if you learn to carry it sensually!"
Connie Lambert aged nine from Chingford is having trampoline lessons this afternoon for the first time today, and she will return tomorrow morning to mark it out of ten.
Today's Mystery Guest was playwright, broadcaster and author of the book "Three Cheers for Pooh", Brian Sibley, who told us all about "Winnie the Pooh Day" which is tomorrow.
Last on