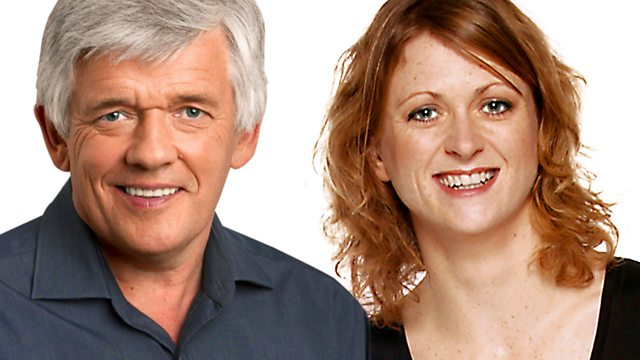 10/01/2011
Peter Allen and Rachel Burden, with the main news stories of the day.
The tactics used by police as they followed a group of climate change activists have been criticised. It's after an undercover officer switched sides during a trial brought by the police against the campaigners. We speak to an expert in police tactics, and talk to a secret investigator about the stresses and strains of life under cover.
President Obama has led a minute's silence following Saturday's shooting at a political event in Arizona. Congresswoman Gabrielle Giffords is in intensive care. Democrat Congressman Raúl Grijalva tells 5 live Drive that political discussions need to be raised to a more mature level:
And imagine if you could create a spare key - or perhaps a spare part for a machine - without even leaving the house. An American firm has unveiled a 3D printer, called a "Thing-O-Matic".
Last on